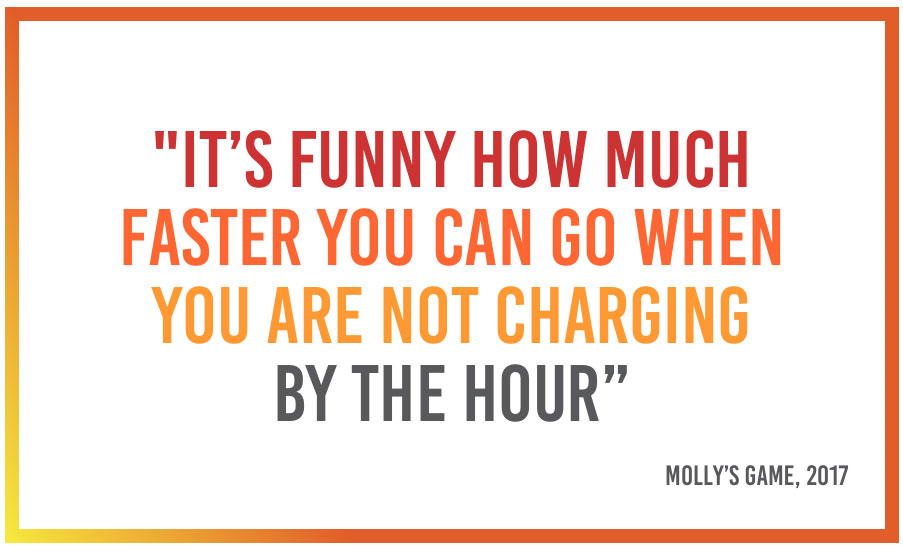 People Before Profits.
For too long accountants have been charging clients excessive fees without providing true added value. We are here to change that.
We believe in people before profits, which is why we charge for the value we add to your business, rather than the hours we work.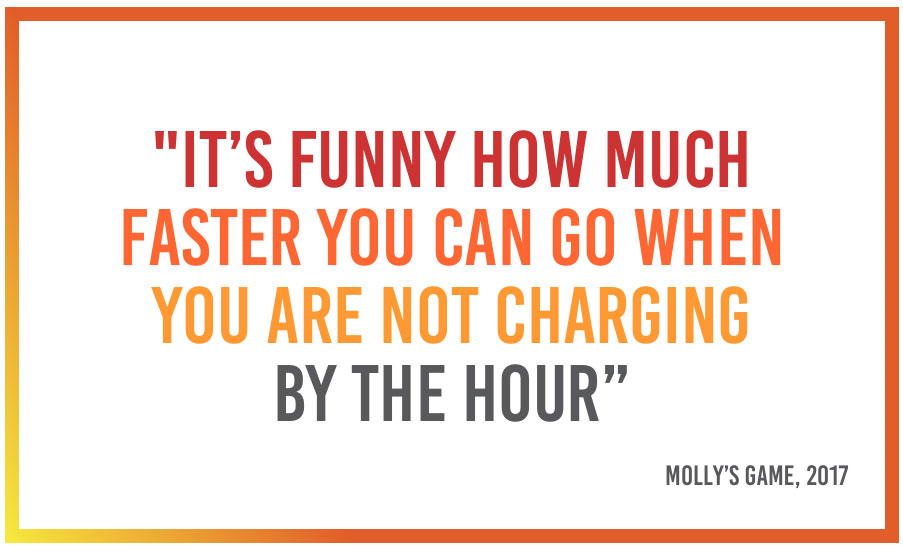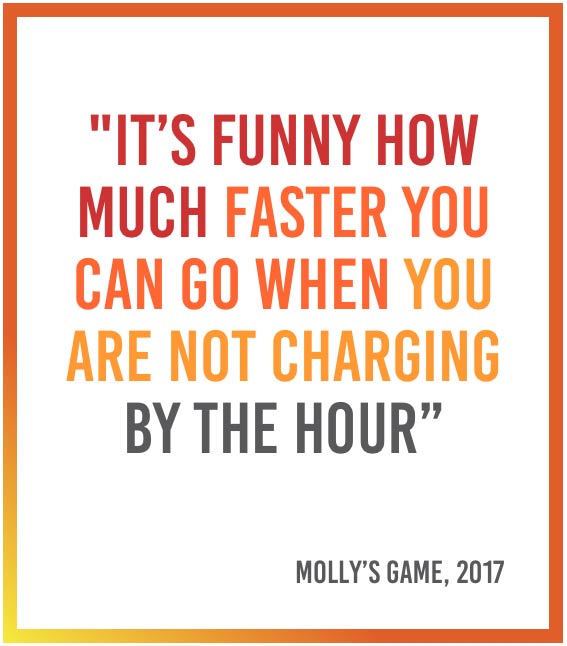 Expert Service For Your
General Accounting Needs
There is a place for large accounting firms, but why employ these firms at excessive rates for your general accounting needs when they only need to be engaged for high level complex matters?
At The Commercial Accounting Group we manage all your essential accounting needs at a fraction of the cost.